I decided to start a series of front end projects that I found at DEV.to "9 Projects you can do to become a frontend Master in 2020". This post is about my own spin-off from the first project listed in that post by Simon Holdorf, a movie search app using React with hooks only, avoiding Class based components.
subscribe via RSS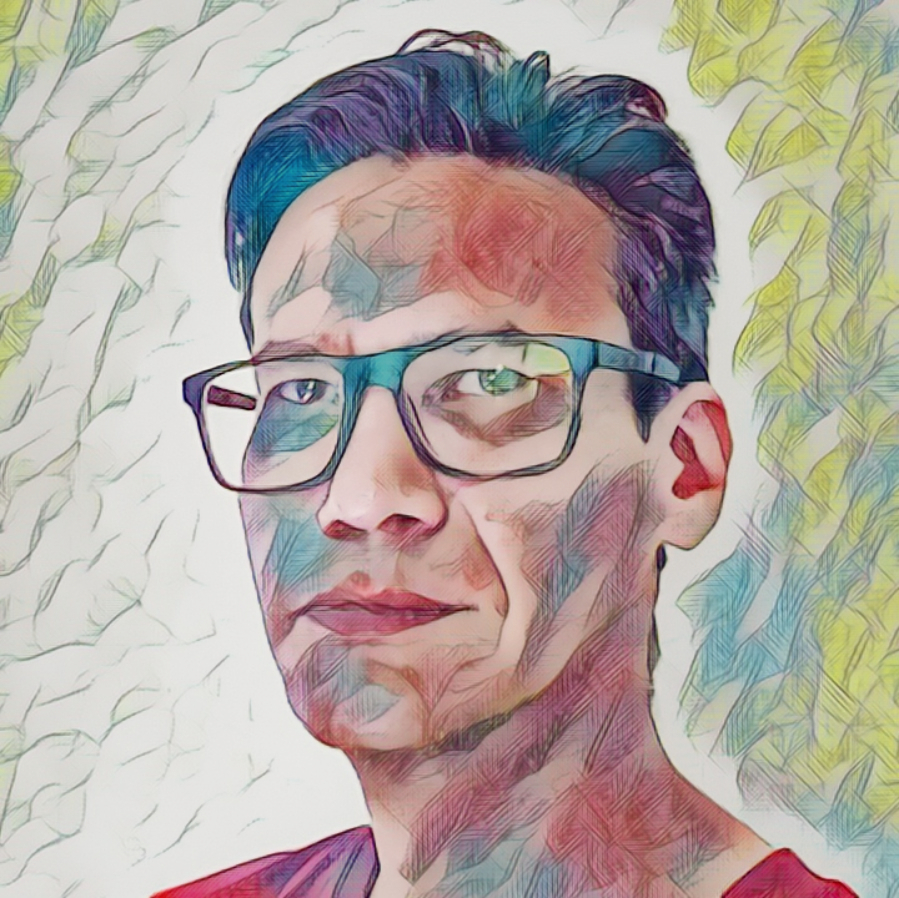 Monterrey
,
Nuevo León
.
64720
México
+1 (678) 632-2645
GPG: 2D55 1002 2615 FA80
Software developer, self-taught person, archer and amateur photographer. I like to share knowledge, also support and promote Free Software. Althought I am a loner kind of person, professionally I am good fit for teams, I work on Unix/Linux with several years of experience as full-stack developer. Hobbies I enjoy are reading, listen to music and play the guitar or the recorder, also hiking and camping.
You can read my
resume here
.