Mi Kiwi
Desde 2005 aproximadamente, MiKiwi es un esfuerzo bastante desorganizado para mantener notas de las cosas que aprendo día a día. Esta wiki ha migrado entre MoinMoin, Dokuwiki y Jekyll a lo largo del tiempo y se ha hospedado en diferentes servidores, propios y en comunidades o proveedores de hosting.
Tabla de contenido
3d
Devops
Arquería
Bases de datos
Cloud
Como
Editores
Redes
Seguridad
Sistemas operativos
Unix
Virtualización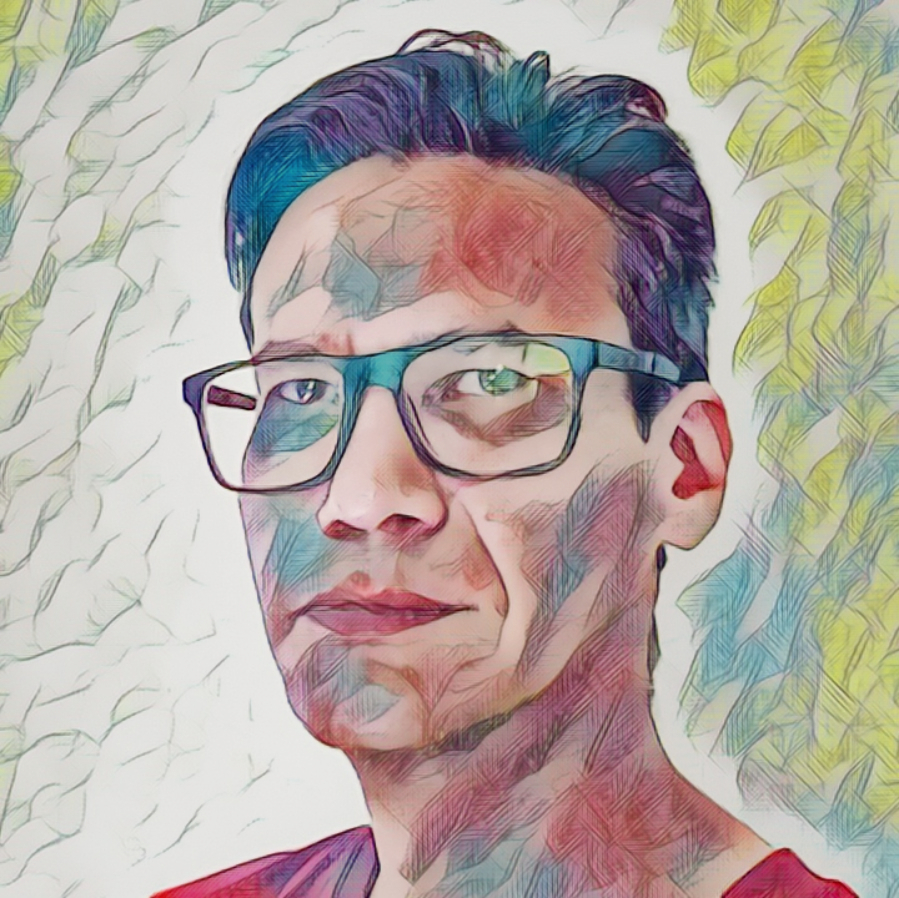 Monterrey
,
Nuevo León
.
64700
México "

"
+52 (81) 1087-8153
GPG: 2D55 1002 2615 FA80
Hi there!

I am a self-taught software developer, archer and amateur photographer. I like to share knowledge, also support and promote Free Software. Althought I am a loner kind of person, professionally I am good fit for teams, I work on Unix/Linux with several years of experience as full-stack developer. Hobbies I enjoy are reading, listen to music and play the guitar or the recorder, also hiking and camping.
You can read my
resume here
.